FS_Slider_Tool_System_IRB1300
NEW SWIVELS AND SWIVEL TOOL CHANGERS
FS_Slider_Tool_System_IRB1300
NEW LINE OF TOOL SYSTEMS FOR
FS_Slider_Tool_System_IRB1300
Improving Robot Flexibility
Robot System Products is a global leader in high-performance industrial robot accessories, providing tool changers, swivels, hose packages, valve units and complete packages to dress robots for different applications.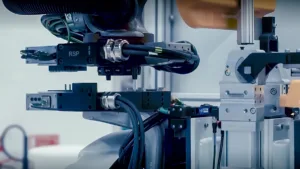 What sets RSP's tool changers apart from the competition? One big thing is the bus signal transmission technology on our top-of-the-line tool changers in the...
Read More

All our tool changers feature the patented locking device, TrueConnect™. It reduces play to the minimum and enables absolute alignment repeatability throughout its lifespan. With its unique design, it does not require exact alignment before docking with different tools. The principle behind the locking mechanism is the uniform distribution of load, obtained by pressing locking balls into spherical grooves in the tool attachment. Industry leading longevity and positional flexibility when docking.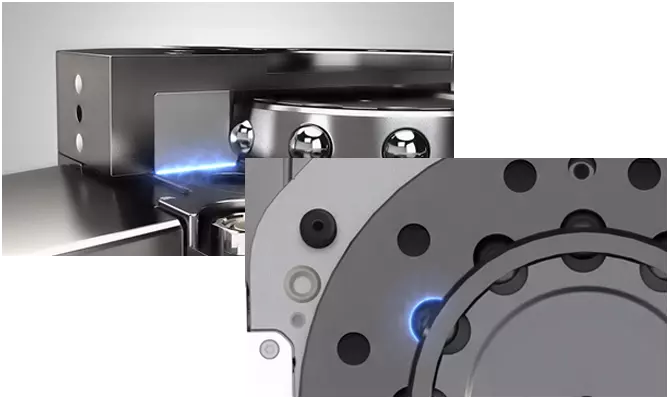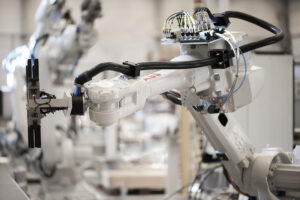 Rotations up to 500 degrees around axis 6. Free choice of cables and hoses. Withstands wear, dust and damp environments. Compact and cost-efficient. We have...
Read More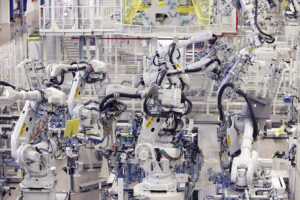 The efficient use of industrial robots requires tool changers, according to experience gained from Scania's new bodywork facility in Oskarshamn, Sweden. When choosing supplier, quality...
Read More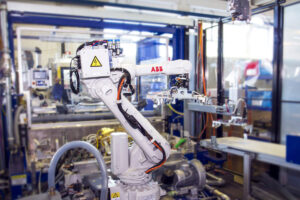 When the German company FRIMO established a plant for gluing interior fittings for the car industry, the opportunity to fully utilize its robots' mobility was...
Read More