Medical industry solutions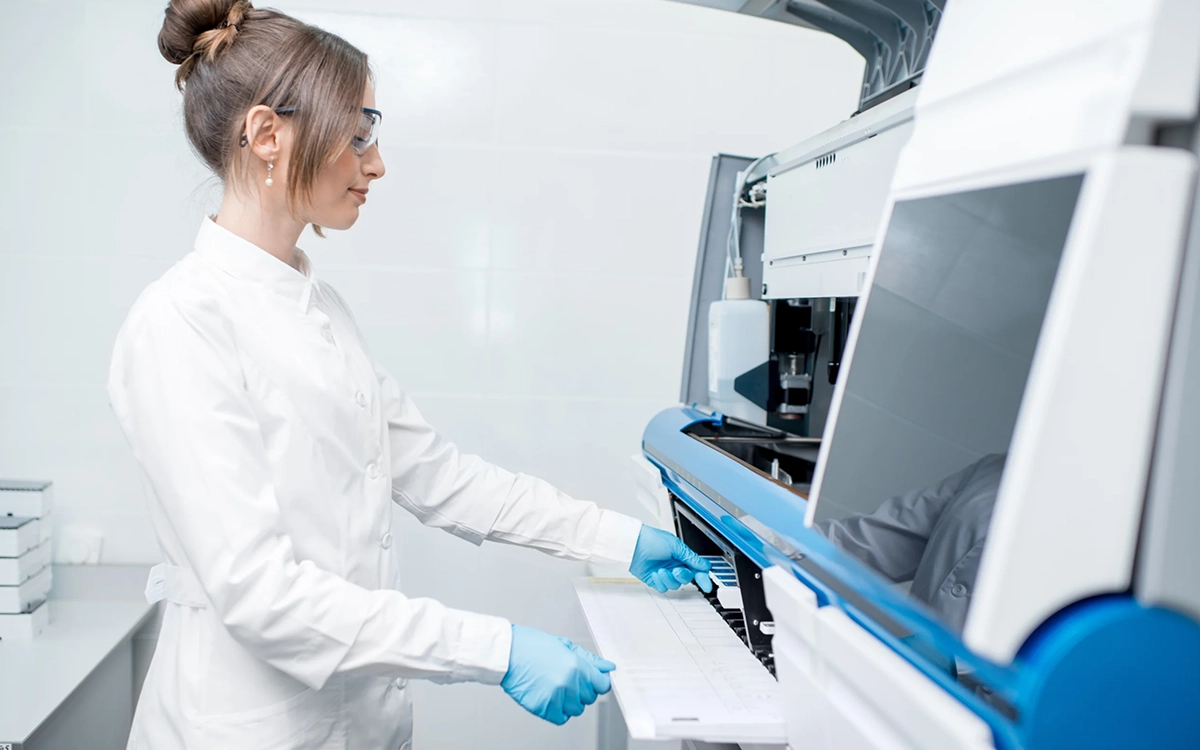 In medical industry, the use of robotics has exploded for the last years and a lot of new ideas for applications has evolved. Today the medical use of robots include everything from diagnostics, sorting lab material, surgical operations and even therapy and rehabilitation. The medical field of robotics has special requirements of course, and many robot manufacturers provides equipment that is well-suited for medical technology applications.
General medical operations
The high precision and reliability of robots demanded by the medical industry involves different types of robot types, from cobots to clinical adapted industrial robot systems. Wether it comes to lifting heavy equipment, performing repetitive tasks, or positioning a surgical instrument with high precision, robots are perfect for use in this type of applications.
A big part of facilitating the work of people in medical labs is to take away the highly repetitive tasks. This is where robots can play a big role. A good example could be sorting and testing blood samples. This is a perfect job for a robot, and by simplifying the workflow for the medical pathologists, we can give them more time to focus on, and perform more important tasks. In Denmark, at the Aalborg University Hospital, up to 3000 blood samples are handled every day using KUKA KR Agilus robots. Appart from saving the personel time and load of a monotonous process, the application also use an RFID system which gives the whole process a better quality assurance.
Another part of the medical industry that involves a lot of highly repetitive work is the medicine and pharmaceutical handling. In Germany alone, pharmacies sell 1.3 billion packages of medication per year. Handling prescriptions and making sure the patient safety is not endangered is of course a big challenge. Thanks to automation it is possible to handle this kind of tasks and make the processes both faster and more safe, which could actually save lives. Sorting, identifying and retrieving medicine packages using robots is utilized all around the world today and the development goes on, finding new tasks for robots to operate.
Challanges now, and in the future
Both hospitals, pharmacies and laboratories are facing an increased challenge when it comes to automating their operations. With a continuing increase of workload, there is a high demand to reduce human performed tasks. Of course without compromising on accuracy or safety. With the latest years of the COVID-19 pandemic, the pressure is now higher than ever.
Thanks to the high development curve from the robot manufacturers, today there is a wide range of robot solutions that are ideal for processes in clinical laboratory environments etc. And of course the peripheral equipment is not less important. In medical industry as well as in all other types of industries, high performance and reliability are key points. Availability of spare parts and quick service is a must, and a good supplier of peripheral robot equipment will make the whole chain more sustainable and future proof.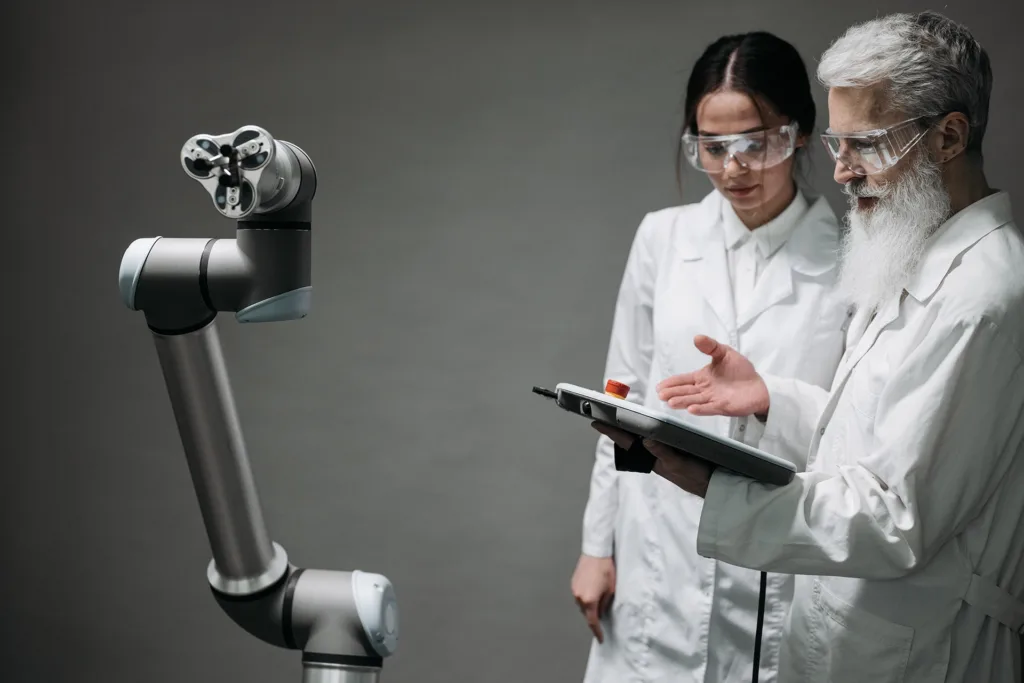 Robot System Products – Technology and solutions
To meet the high demands from the medical industry, RSP always have a high focus on developing new solutions. What we see a lot of in the medical range is that the robot types are mostly involving smaller industrial robots and cobots. Being a world leading supplier of peripheral equipment, our range of products cover the complete range, from smaller robots with 5 kg payload to bigger 1 500 kg units. Common to all our products is the well developed solutions with high quality and accuracy. For example, a very accurate robot for medical use, needs a very accurate tool changer, and thanks to our TrueConnect system, the accuracy is top-of-the-line.
For robots that are handling highly repetitive tasks in higher speed, the parts you mount onto your robot is very important. Hoses and cables needs to be fixed as much as possible and a loose hanging hose package can be a big problem. Thanks to our swivels and CiRo unit you can avoid many of the problems a hose package can cause. Our wide range of model-specific hose packages combined with those products will give you a long lasting solution, with minimal maintenance. To keep the application up and running, without problems is probably the best value you can get.
Economic values and technical advantages from RSP
At Robot System Products we have our roots in the robot world. With years of experience and knowledge we can make sure to give you the best support and solutions in technical assistance, development and investment processes. By having close communication with the robot manufacturers we provide systems that are top-of-the-line well proven. We also provide a range of various patented solutions that ensure you as a customer to get more values in your automation investments.
Products suitable for medical industry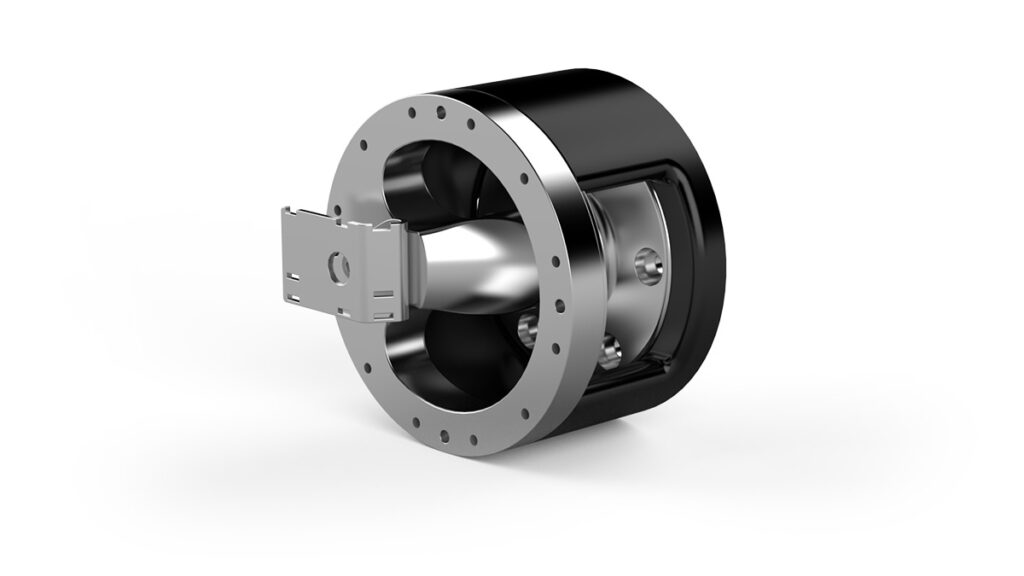 CiRo
With CiRo cables and hoses  stays in place which leads to less wear and prevents continuous maintenance needs.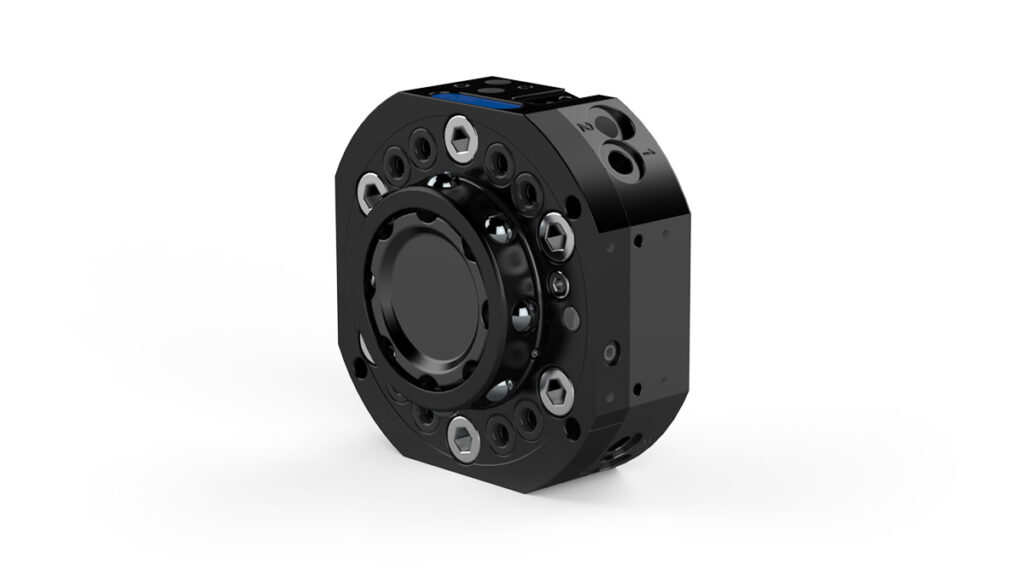 Modular TC
Our smaller models of tool changers that are modular and can easily be adapted to your specific robot application demands.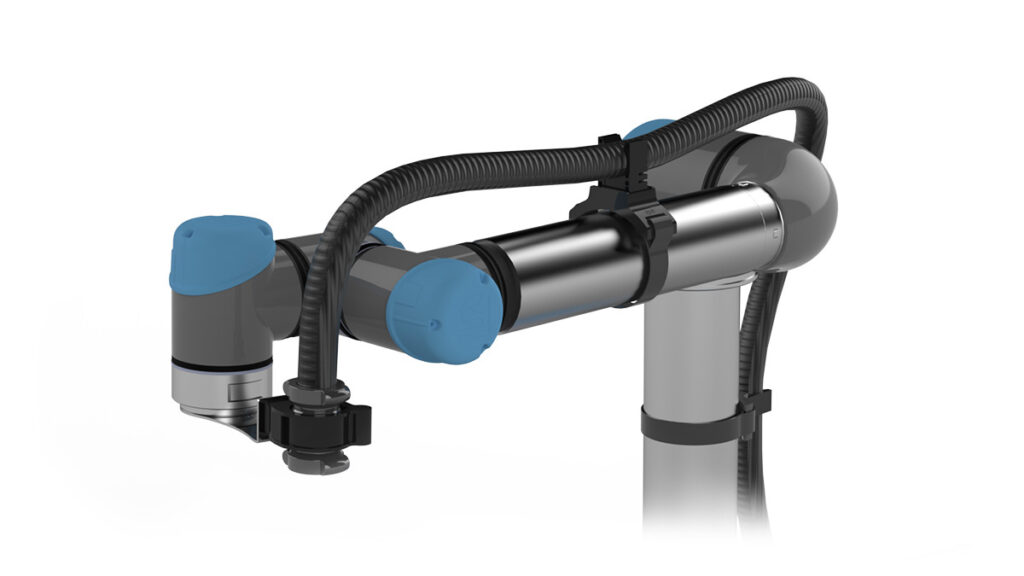 Hose packages
Our standard assortment of hose packages involve more than 100 robot models. Parts for building your own package are also available.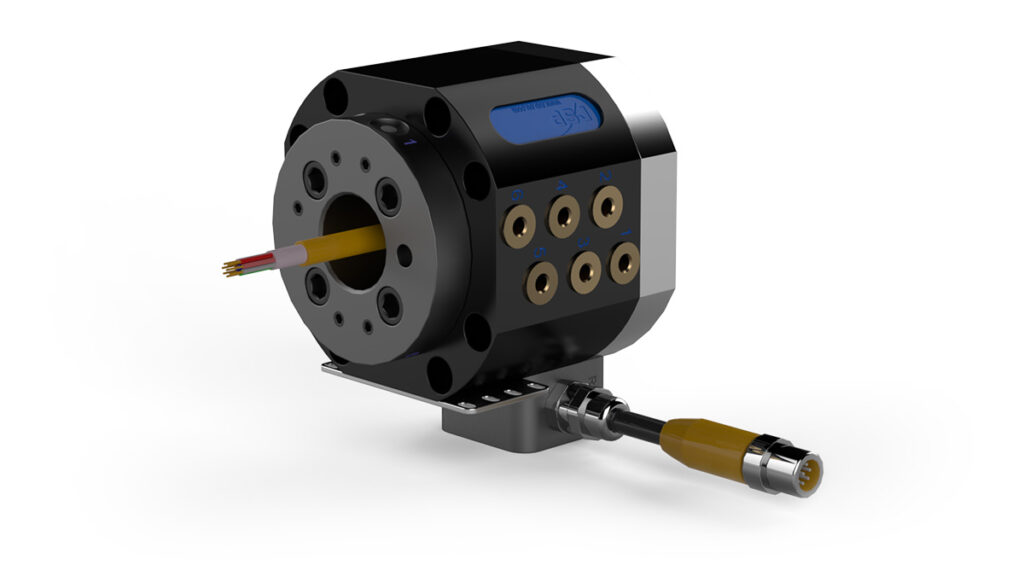 Swivels
Enables free movement of the robot while transfering compressed air and electric signals to the tool, resulting in decreased wear on hoses.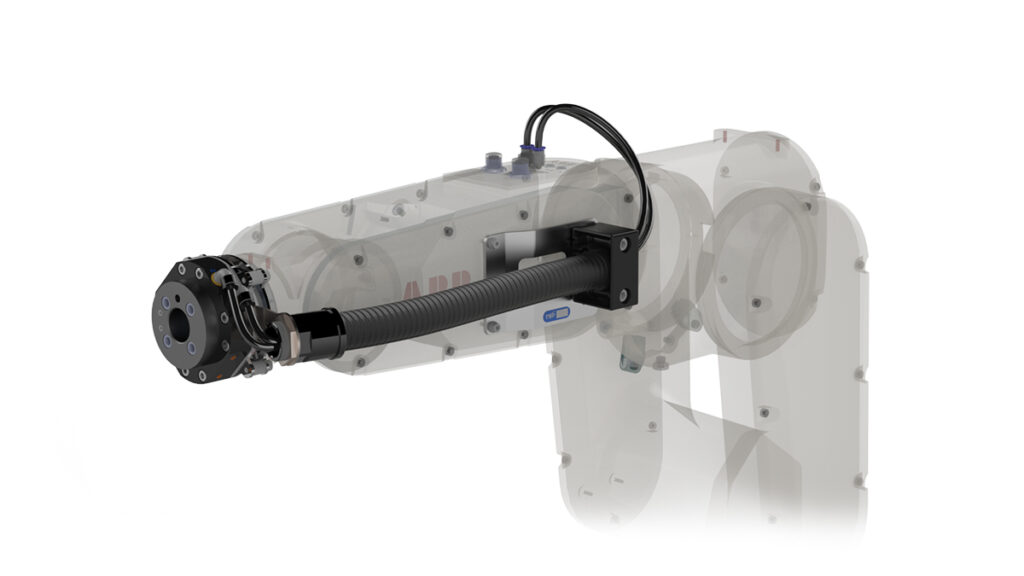 Tool Systems
Complete dress packs for your robot model. An optimized system with quick installation and low maintenance making it a flexible solution.