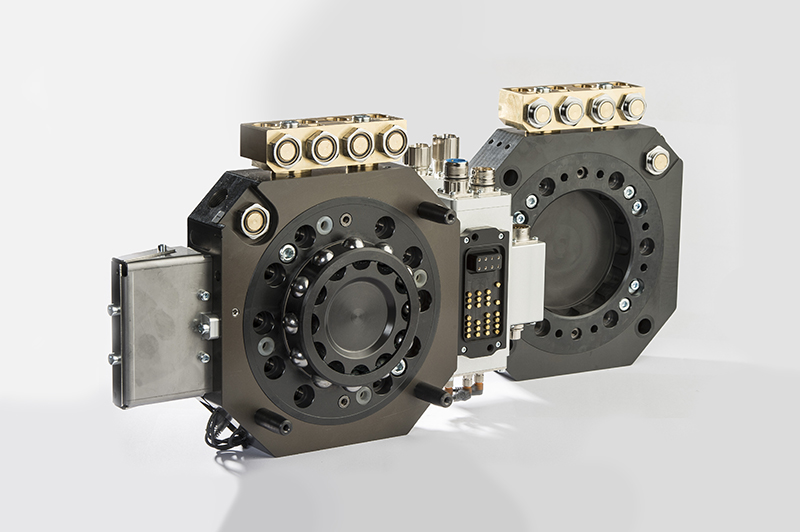 Robot System Products - A global leader in high-performance accessories for industrial robots
Robot System Products was established as an independent business in 2003 as a management buyout from ABB Robotics. Our growth has been remarkable. Starting with an initial four-person team, RSP has flourished to more than 50 direct employees in Sweden and Germany. With our worldwide family of distribution partners, our products service the local and global needs in over 20 countries.
Solving challenges with experiece, knowledge and development
RSP's most important asset is our employees. With hundreds of years of combined product knowledge, we take a straightforward approach to solving the challenges unique to industrial robotics. Grounded by our roots in robotic peripheral research and development, our expertise is to provide tested and field proven robotic system solutions that improve robot flexibility, utilization and uptime. From our position at the forefront of the latest robot models and advances, we offer a full line of documented plug & play robot dress solutions, as well as individual peripheral items that work with all major robot brands and models.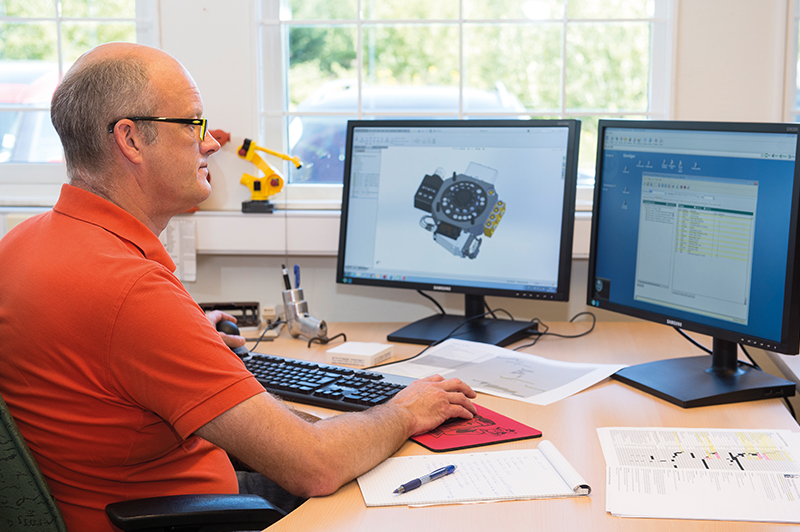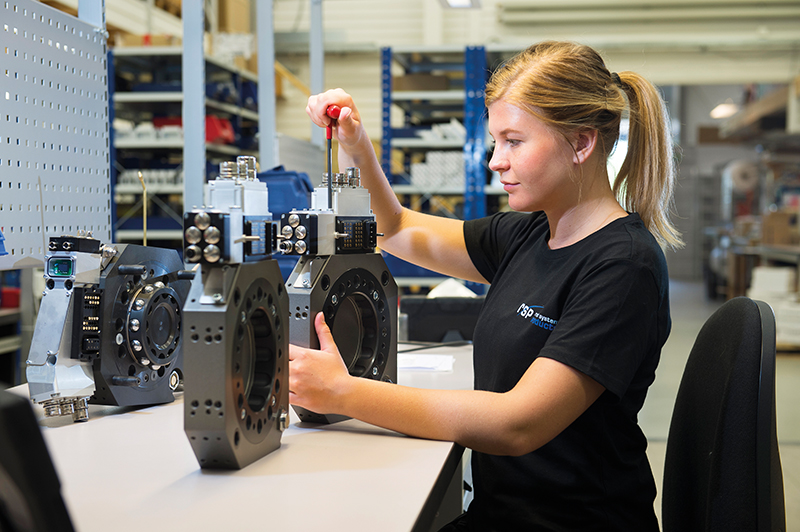 Field-proven and validated products ensure long lifetime and cost effective solutions
To better support the growing industrial robot market, we annually release several new products after exhaustive testing to document the predictive product life. RSP designs, validates and manufactures solutions with engineered advantages that are proven to endure millions of duty cycles.
We look forward to supply long lasting, cost-effective robotic products that solve the challenges you face.
Robot System Products is a constantly growing company and we are always interested in finding the right people to join us in reaching our future goals. We are a company aiming to be a leader in technology when it comes to robot peripheral products, and it is important for us to have a rigid organization when it comes to production, development, and business.
Job advertisements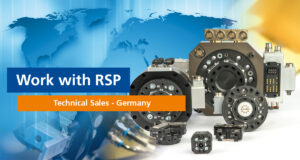 Technical salesman for region Nordrhein-Westfalen Hessen, Germany Who we are Robot System Products Deutschland GmbH has been present with its...
Read More...
Policies and certifications