Press break tending solutions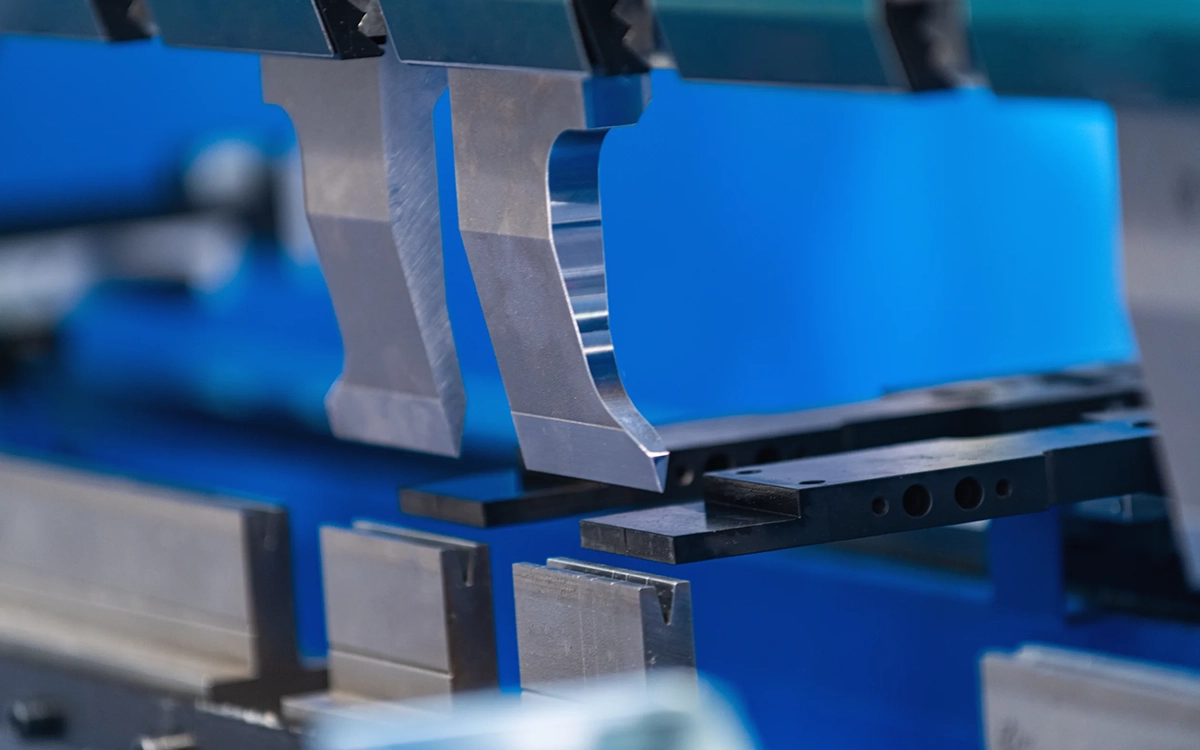 When it comes to automating press break solutions, the machine companies have not been lazy. Allmost all of the major press break machine suppliers now have their own robotic solutions for this. And using a robot for this type of applications has been done for many years. So what are the true benefits of this? Well, the list is long but saving time and avoiding humans to perform dangerous tasks are surley some important features. The cells are also well developed, incorporating other automation systems like vision, laser and other kinds of measurement processes. In other words a great step when it comes to quality assurance.
General press break operations
Folding metal sheets is done in many different types of industries, from automotive, aerospace to electrics and much more. This can absolutely be labor-intensive, and the demand for increased efficiency and reducing part costs with the help of automated cells has been high. The general bending technology has advanced over the years resulting in great quality improvements, where the manual handling has been kind of a setback.
Thanks to the development of automation technology this types of processes have been high priority for both machine companies, system integrators and end-customers. And today the automation frequency around the world for press break solutions is high. Sheets of metal, wheter of aluminum or other metal are used in many products today. The forecast of sheet metal industry is that the following 10 years it will grow from nearly 300 billion US dollar to nearly 500 billion US dollar. We can sure predict that we need automation and robotics here to be able reach this.
One of the main benefits of press brake tending with robots is improved safety. The robot is able to handle heavy loads with ease, reducing the risk of injury to operators. Additionally, the robot is able to perform repetitive tasks with high accuracy, reducing the chances of human error. Another advantage of press brake tending with robots is increased production speed. The robot is able to work 24/7 without the need for breaks, allowing for a continuous flow of work and increased output. The use of robots also reduces downtime caused by operator fatigue, freeing up time for other tasks
Challanges now, and in the future
Both automotive and electrical industries are under a lot of pressure when it comes to delivery times and reducing cycle time without lowering quality has always been the challenge. Also there is an ongoing demand for lower weight in steel structures for both construction, automotive, packaging and other industries. Aluminum sheet metal is considered the perfect material for weight reduction, not to forget that its corrosive resistance also makes it a popular material in various products.
The EU emission for CO2 has put a lot of pressure on the automotive industry, which has lead to the expansion of electric vehicles. This means we have to put a lot of heavy batteries into the car bodies. Creating car platforms with lower weight will for sure increase the demand for aluminum sheet metal. And of course the press break processes will follow this curve. Automating the solutions is probably the only way to exceed this.
The integration of robots into the press brake process is cost-effective in the long run. While the initial investment may be high, the robos are able to perform their duties with decreased need for maintenance and minimum downtime, reducing operating costs and increasing profitability.
Check out this application from Bystronic, using a swivel tool changer STC100 from RSP on a KUKA robot. Minimal hose movement an maximum robot flexibility.
Robot System Products – Technology and solutions
When it comes to press break applications, the robots ability to move freely is very important. Many times larger robot models are used, because of the reach. The accuracy is therefore a big issue and the last thing we want is hose packages dangling around preventing the robot from positioning correctly. Even a well designed hose package can limit the robot to perform the demanded tasks, which is why a swivel is the perfect solution for this. By having the hose package fixed to the robot as much as possible, a swivel still allows free movement of the axis 6 / joint 6.
To make the solution as cost effective as possible it is also common that more than one tool is used. Adding another robot to this solution will only limit the workspace even more, and it might not be the best economically way of solving this.  The RSP unique solution of a combined swivel and tool changer, the STC solves all those issues at once. Increased robot movement and switching between different grippers for example, are benefits you obtain by supplying the robot with a swivel tool changer. The STC transfers bot air/vacuum and electric signals from the robot to the tool through the patented slip-ring solution.
In conclusion, press brake tending with industrial robots is a smart investment for metal fabrication businesses looking to increase efficiency and improve safety in their operations. With the ability to perform repetitive tasks with accuracy and speed, robots provide a solution that is both cost-effective and reliable.
Economic values and technical advantages from RSP
At Robot System Products we have our roots in the robot world. With years of experience and knowledge we can make sure to give you the best support and solutions in technical assistance, development and investment processes. By having close communication with the robot manufacturers we provide systems that are top-of-the-line well proven. We also provide a range of various patented solutions that ensure you as a customer to get more values in your automation investments.
Products suitable for press break tending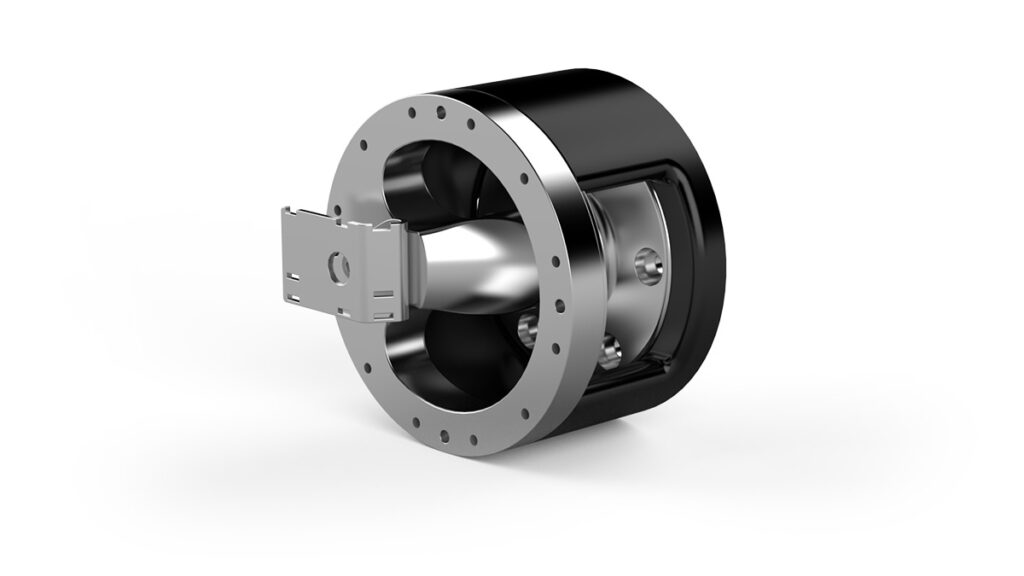 CiRo
With CiRo cables and hoses  stays in place which leads to less wear and prevents continuous maintenance needs.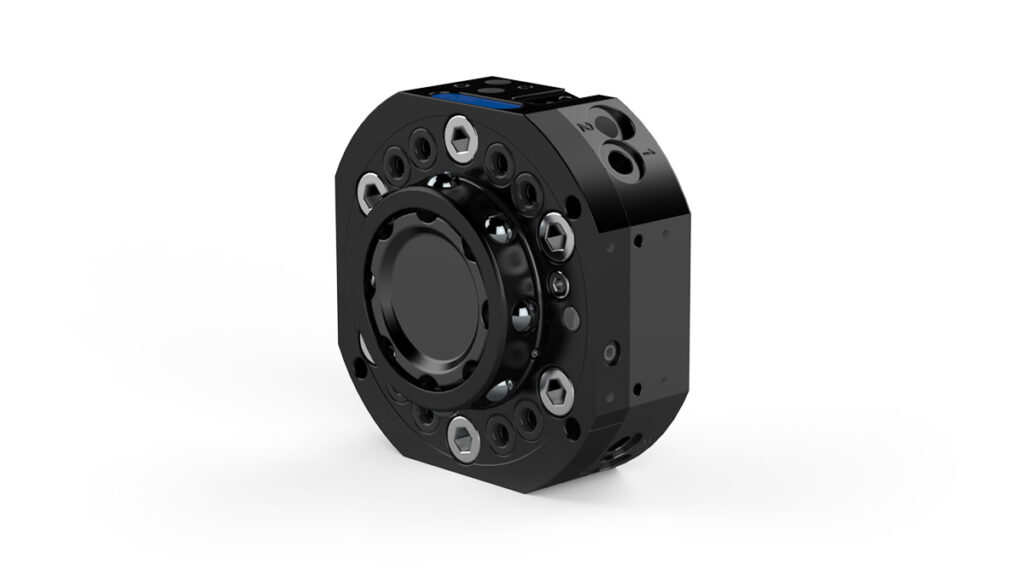 Modular TC
Our smaller models of tool changers that are modular and can easily be adapted to your specific robot application demands.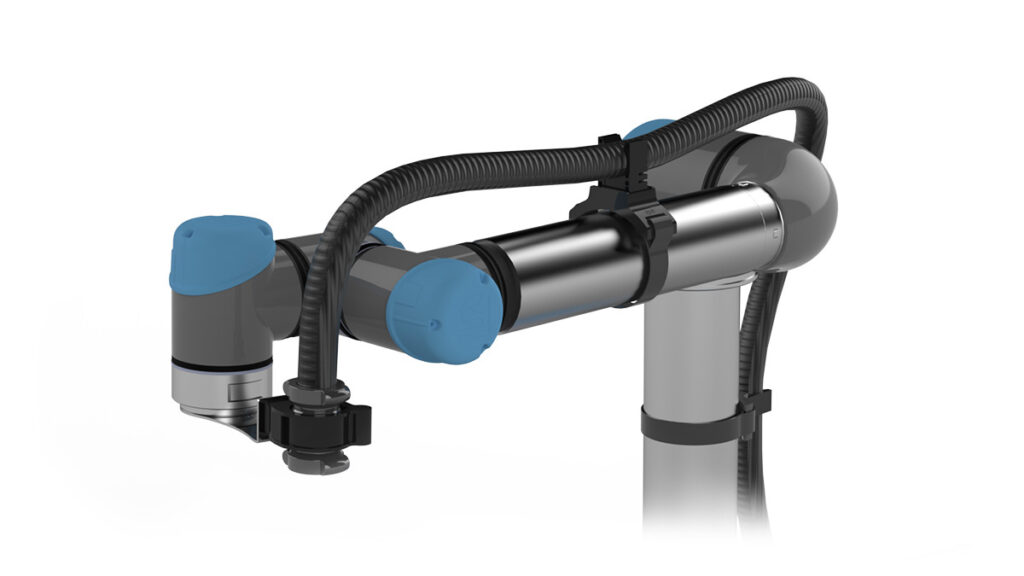 Hose packages
Our standard assortment of hose packages involve more than 100 robot models. Parts for building your own package are also available.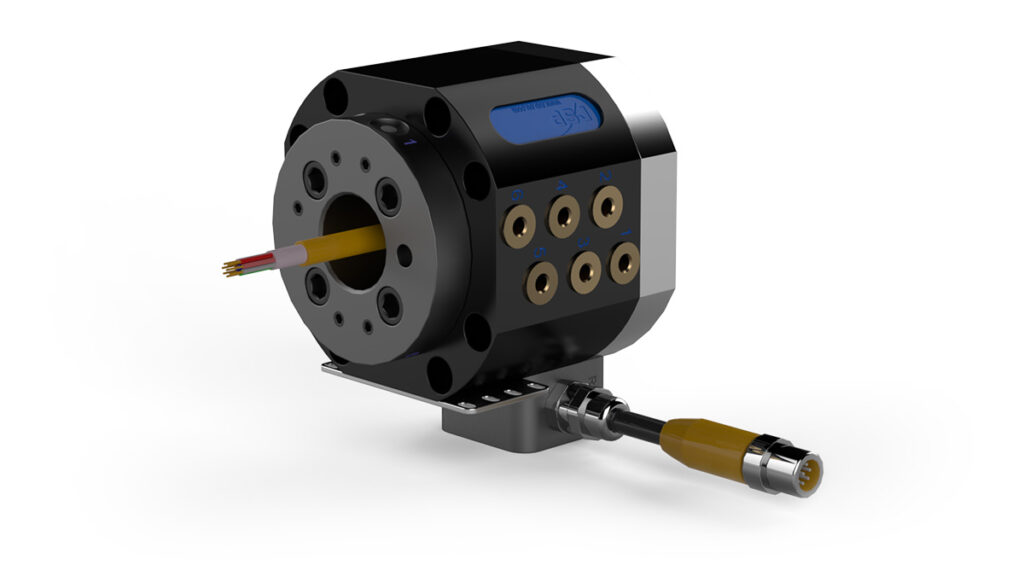 Swivels
Enables free movement of the robot while transfering compressed air and electric signals to the tool, resulting in decreased wear on hoses.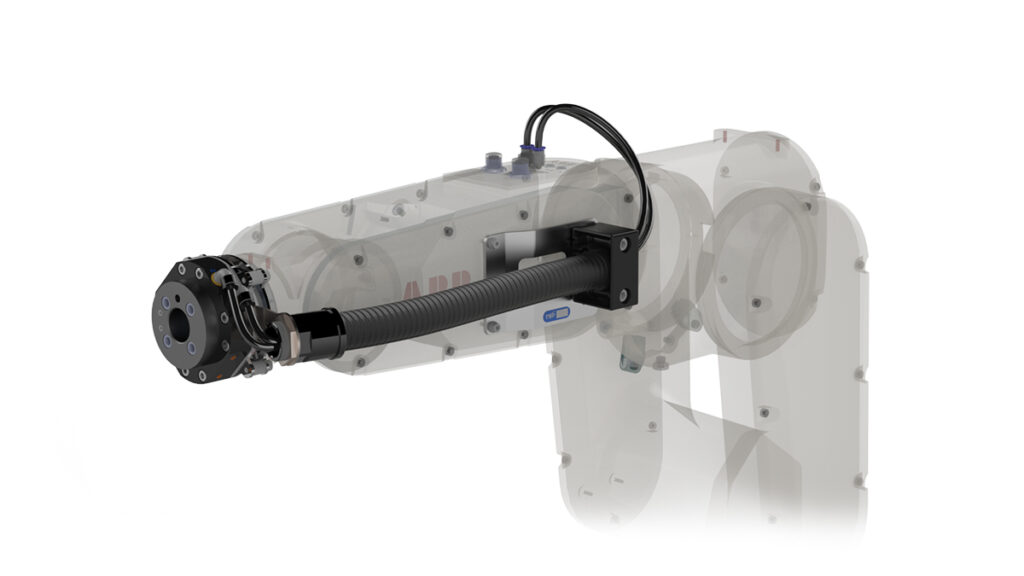 Tool Systems
Complete dress packs for your robot model. An optimized system with quick installation and low maintenance making it a flexible solution.