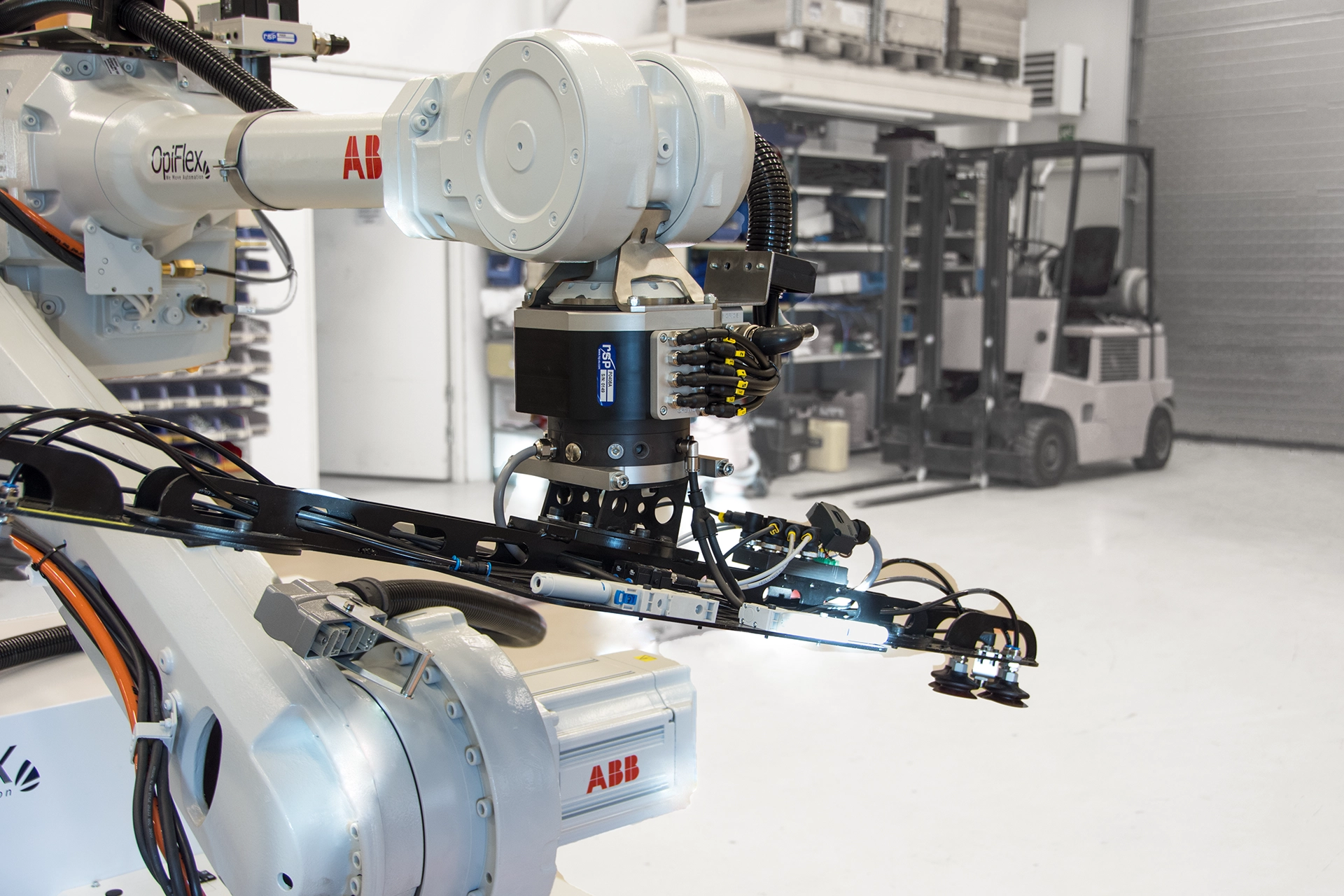 Perhaps one of the biggest industries when it comes to monotonous work tasks is the logistics and packaging industry. Every year billions of packages are being packed, sorted and sent out through carriers. Everything from small plastic bags, to cartons, pallets and even larger packages needs to be handled. The perfect task for a robot, which is not only fast and accurate but can handle heavier weight than a human being. An important part of implementing robots into the factories is to be able to take care of the human health, and having people perform more safe operations instead of risking injuries and sickness.
General logistics operations
Generally for the packaging industry is that the size of the units handled by robots vary a lot, from small plastic bags to large pallets with hundreds of kg in weight. And this also affects the types of robots being used in packaging and logistics. Large industrial robots with long reach that can carry high payload handles packages and pallets with ease, saving people form performing tasks that can cause injury. Small SCARA robots are picking parts into boxes with a speed that no human can do, without lack of accuracy. Cobots are also frequently used, and packaging or assembly can be done in collaboration with humans.
AGV's (Automatic guided vehicle) and AMR's (Autonomus mobile robots) also helps the production by moving the parts around warehouses. Large delta-robots like the ABB FlexPicker, Yaskawa MPP3 and the Fanuc M-1 to M-3 series are also being used to handle packages in warehouses all over the world. With a combination of high-speed and rapid acceleration, less robots are needed on the line compared to traditional robots. Since they are mounted above the line you get a smaller footprint.
Challanges now, and in the future
Ordering products and groceries over the internet is a business growing for year after year. With the last years of the Covid-19 pandemic, the way we shop today surly has changed rapidly. This of course results in a heavy load on the packaging and logistics industry. The more packages we need to handle the more we need to automate the process to be able to handle the demand.
Luckily this industry has not been lazy when it comes to automation and finding more effective solutions. Today there is a lot of clever solutions for both packaging products and taking care of the warehouse inventory. As a result of this, better quality assurance can be utilized, production will go faster and everyone gets a better overall economy. And of course, since we are saving people from handling task that are risky, they can focus on more important parts of the work. Again, a win-win for everyone.
It seems that the robot manufacturers are well prepared for any challenges that might occur in the future. Being a leading supplier of peripheral equipment, RSP can also say we are prepared to face the demands to come.
In this video we can see how the Swedish web-pharmacy Apotea handles packages in a unique application made by Löfqvist Engineering. The robot gets its flexibility and freedom of movement thanks to the patented CiRo solution from RSP. Note that the hose package is fixed on the robot during the whole process.
Robot System Products – Technology and solutions
When it comes to packaging and logistics, time is of the essence. Generally the applications in warehouses work 24/7 and any unwanted stops in production can be devastating. Thanks to a lot of great solutions from RSP you can minimize the risk of unwanted stops. A common problem for robots that are programed with large movements is that the hose package can cause problems. The hose packages from RSP are well developed, with different retraction variants. Today we are offering streamlined hose packages for over 100 robot models and applications.
But what if the robot axis 6 needs to perform a lot of rotation, even a well designed hose package will be under a lot of stress? Yes, but there is actually a solution for that, or several solutions that is. By using a swivel from RSP the axis 6 / joint 6 can rotate endlessly without moving the hose package. A great solution that we are very proud of. And if the robot needs more than one tool to be able to handle different sizes or forms of the packages a swivel with integrated tool changer (STC) can be used. Also thanks to our unique design of the CiRo unit, you can gain the same results but with a limitation of 500 degrees rotation of axis 6. CiRo is a popular product for packaging industries and it is a cost-effective solution that adds great value to the customers.
When it comes to mounting RSP end-of-arm units on other than traditional industrial robots, we provide a wide range of adaption plates to make the units adapted to whatever robot type you are using. If we don't have a solution that fits your robot, we are happy to make that for you. And our great product palette of components for hose packages makes it possible for you to ensure your hose packages are optimally mounted on your robot, creating a streamlined solution.
Easy packaging with CiRo
The German integrator Kröning Automation has created a very nice application for packaging. The robot is supplied with a CiRo unit from RSP. This great product minimizes hose package interference and provides a longer lifetime for the cables and hoses needed for the process. CiRo is a patented solution from RSP which is giving any robot similar features to hollow-wrist-robots.
Check out CiRo: https://robotsystemproducts.com/pl/product-category/ciro/
Check out Kröning Automation: https://www.kroening-dohna.de/
Economic values and technical advantages from RSP
At Robot System Products we have our roots in the robot world. With years of experience and knowledge we can make sure to give you the best support and solutions in technical assistance, development and investment processes. By having close communication with the robot manufacturers we provide systems that are top-of-the-line well proven. We also provide a range of various patented solutions that ensure you as a customer to get more values in your automation investments.
Products suitable for logistics and packaging industry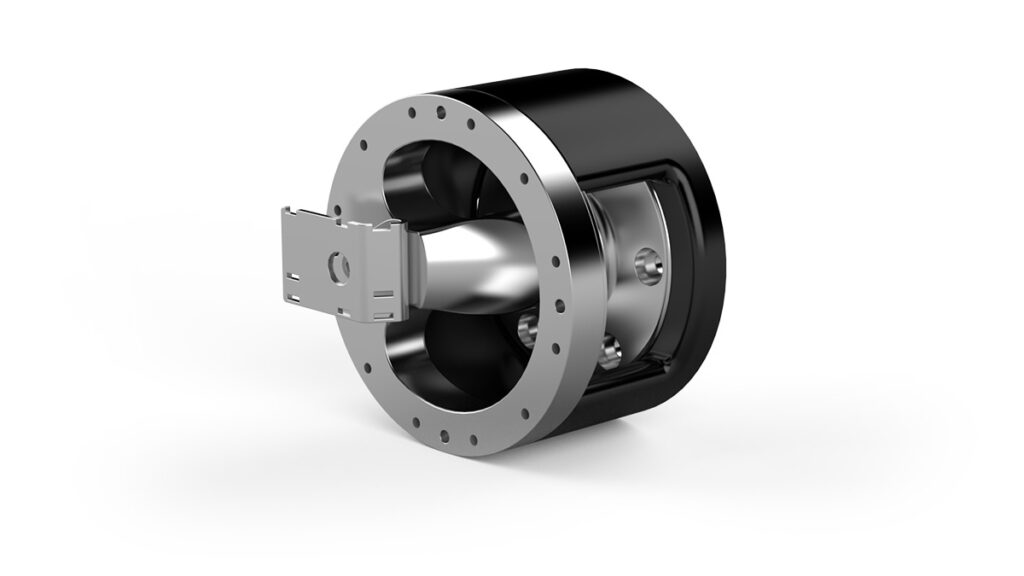 CiRo
With CiRo cables and hoses  stays in place which leads to less wear and prevents continuous maintenance needs.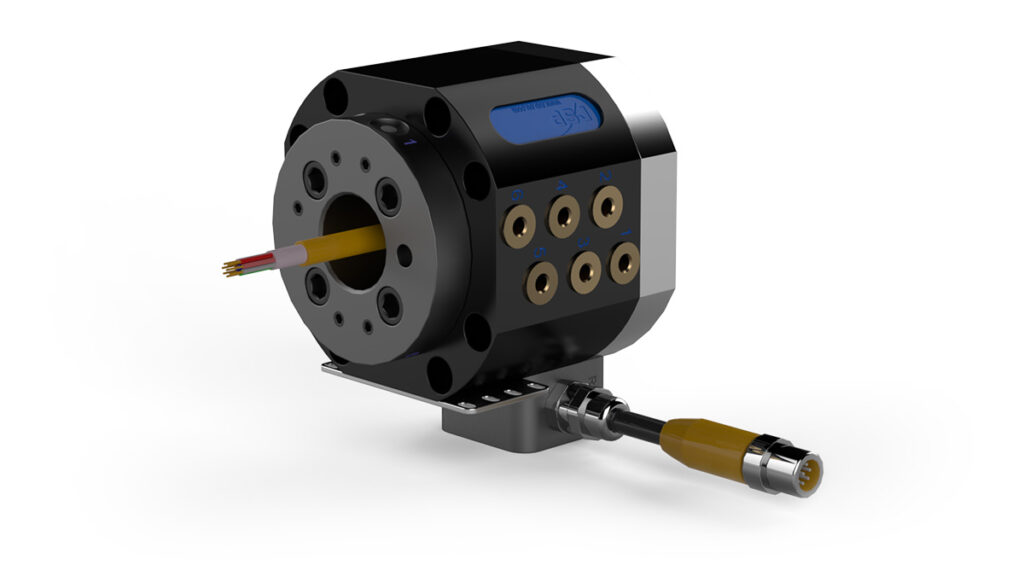 Swivels
Enables free movement of the robot while transfering compressed air and electric signals to the tool, resulting in decreased wear on hoses.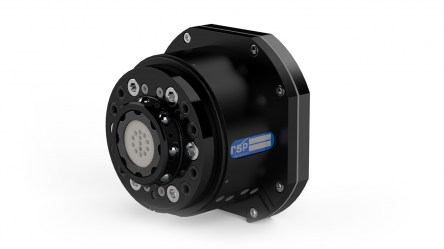 STC
It is an RSP-unique product which combines media transfer, tool changing and free axis 6 rotation into one compact unit.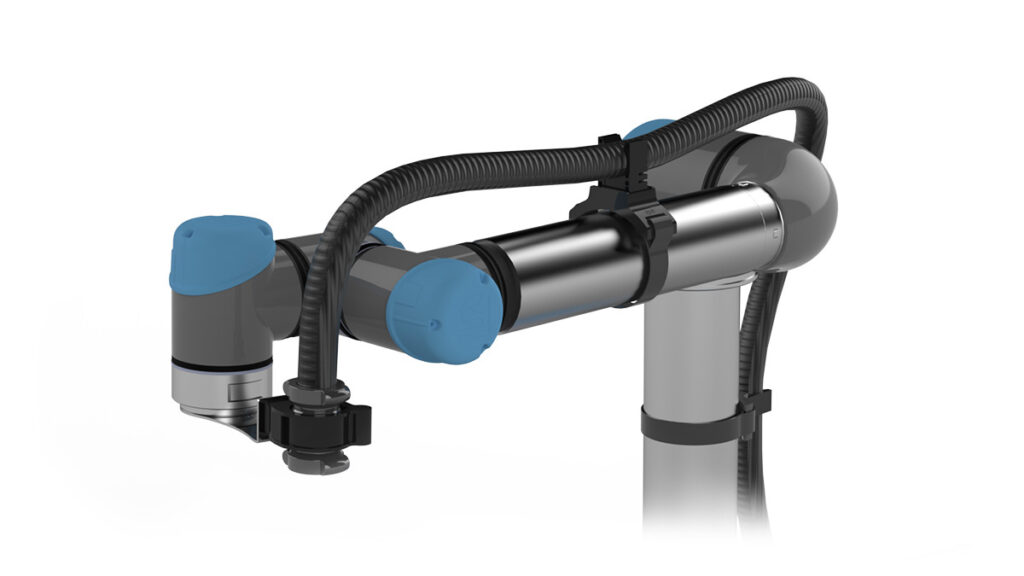 Hose packages
Our standard assortment of hose packages involve more than 100 robot models. Parts for building your own package are also available.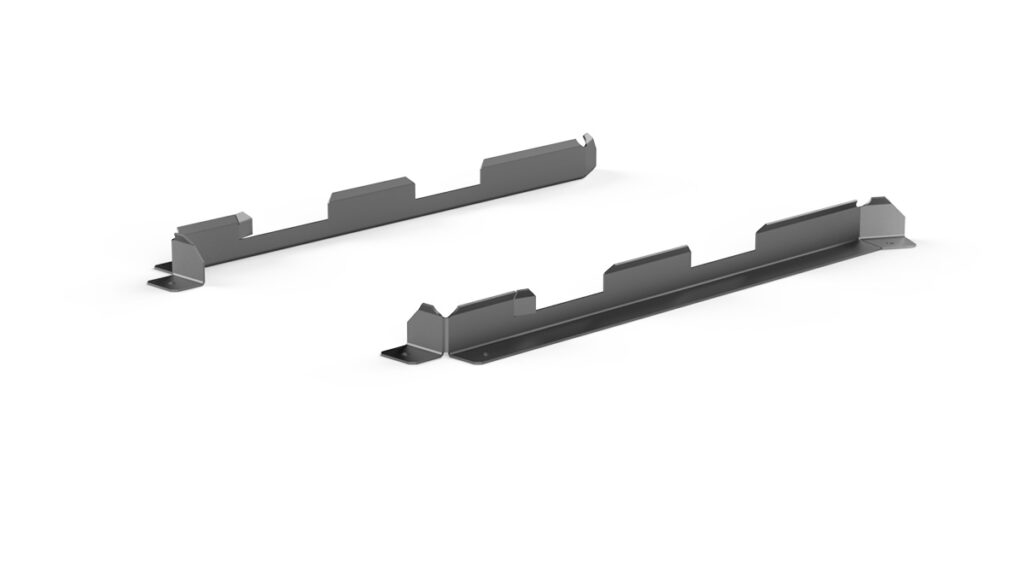 Pallet locators
Pallet stack locators are used for accurate placement of EUR pallet in robot applications. The locators are available for both EUR and half EUR pallets.